The best of national gastronomy
In the center of Zagreb
Warm wooden decoration and an open kitchen await you at King Tomislav Restaurant, a place deeply rooted in the Croatian culture and named after the first Croatian king Tomislav (925). This place gives the impression of an intimate and domestic atmosphere and let's its guest feel at home while savouring the abundance of the Croatian cuisine, the diversity of Croatian regions and the thrilling history that inspired us to prepare the best national dishes in Zagreb.
The culinary team of King Tomislav Restaurant carefully collected recipes of five regions of Croatia which particularly stand out for their regional cuisine. Adding a modern twist, while considering and respecting the original recipe and the local spirit, delicious dishes were created such as "Strukli" from Zagorje, or Skradin risotto, Međimurje pie/studel as well as "Imotski cake" or "Dubrovnik rozata".
Every season will bring out a new, innovative menu, with special attention to dishes prepared with seasonal fresh ingredients.
Paired with an exclusive selection of high quality wines, you can enjoy the fine tastes of the Croatian kitchen. The restaurant is ideal also for organizing private events and celebrations for up to 70 people and is a halal-certified restaurant.
Special Offers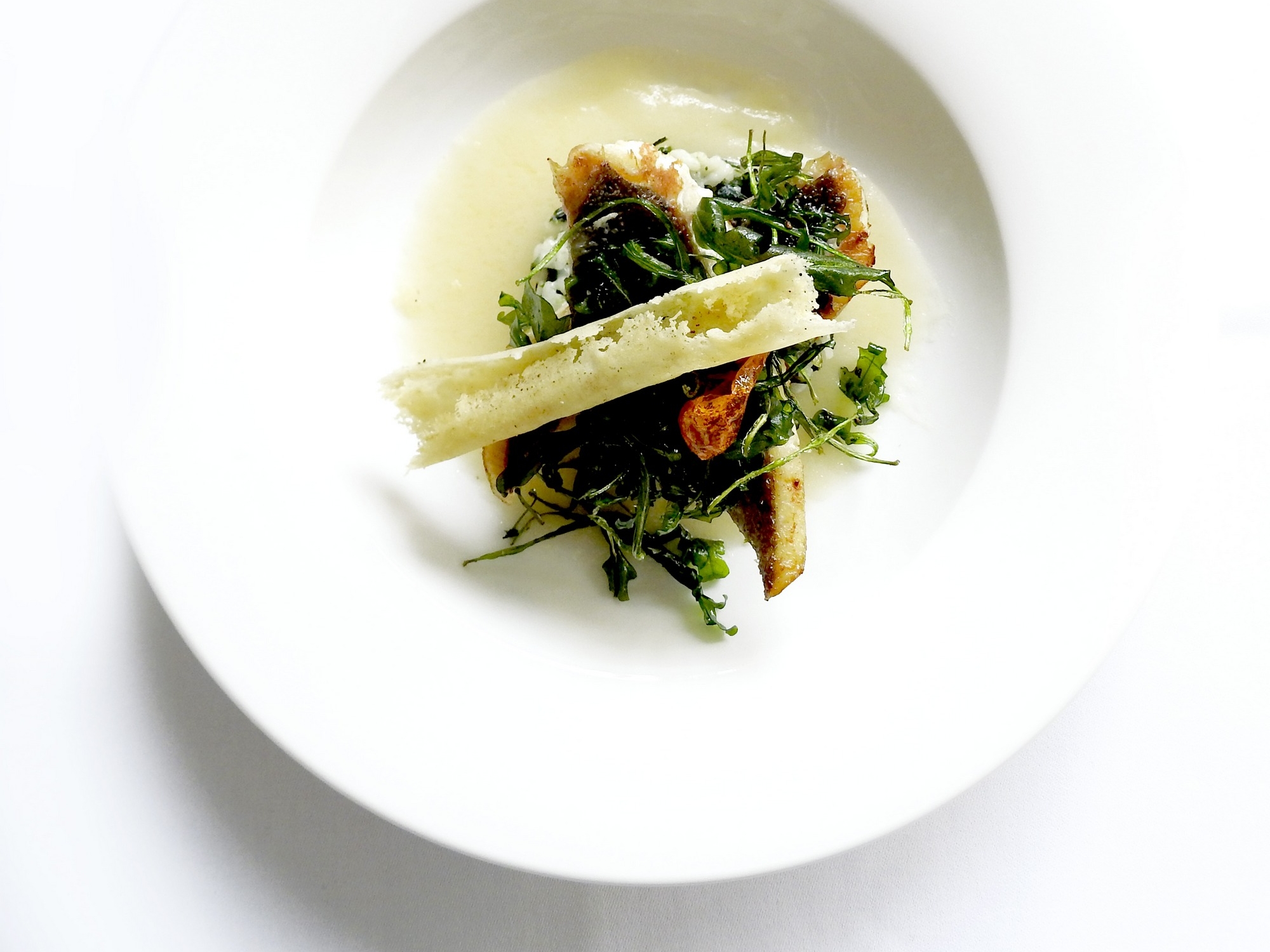 Monday - Sunday
A fresh and healthy lunch option for only 155kn per person Learn More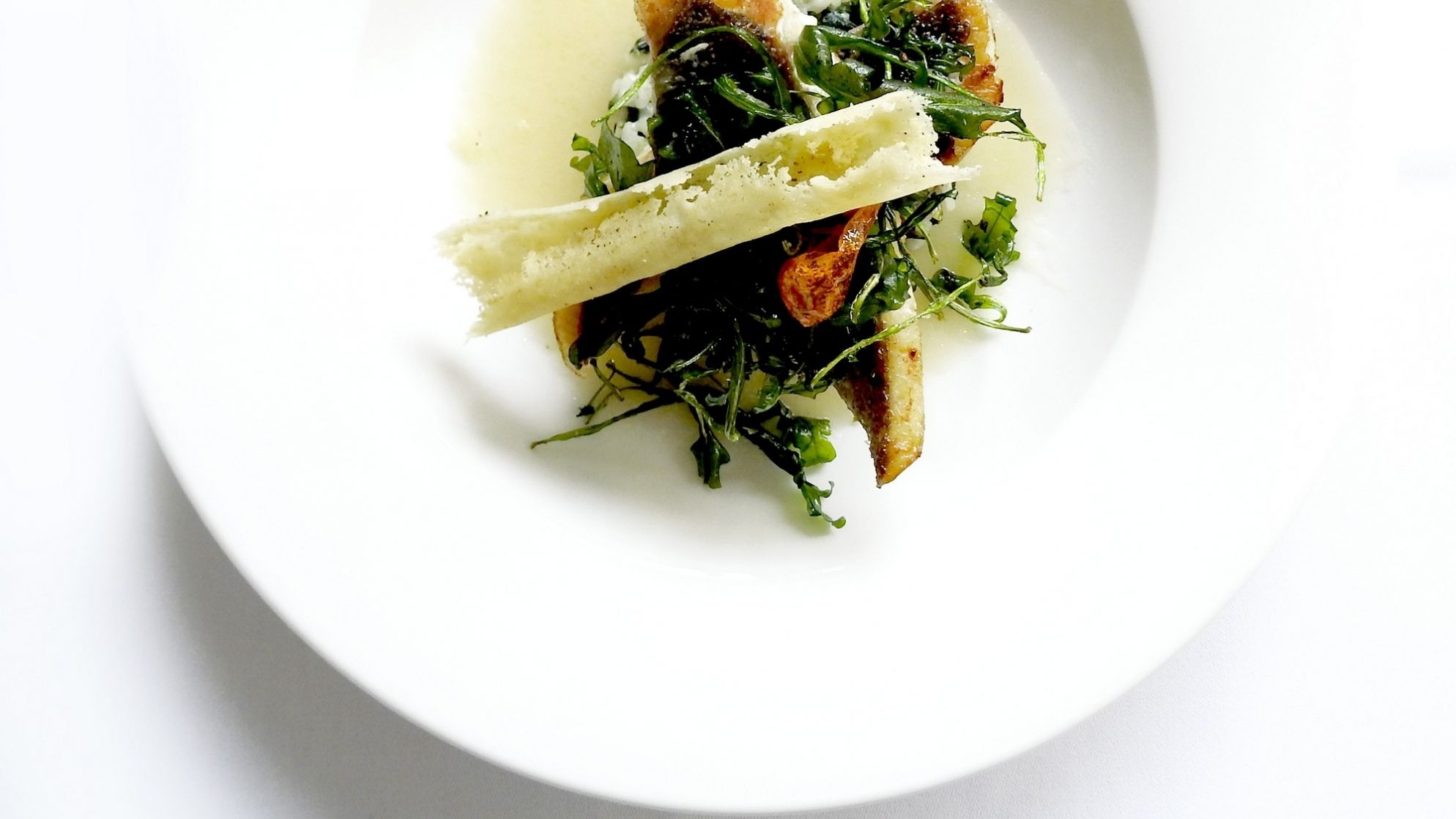 Weekly Menu
Treat yourself to our weekly menu with fresh seasonal ingredients and delicious Croatian specialties changing daily, available from Monday to Sunday at King Tomislav Restaurant.

Price Weekly Lunch Menu | 155kn per person
Discover the weekly menu
Monday - Sunday 12:00 PM - 12:00 AM